Mission to Gonaïves, April 4 to 11, 2018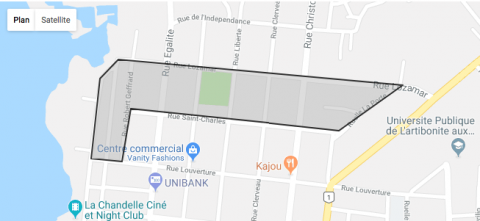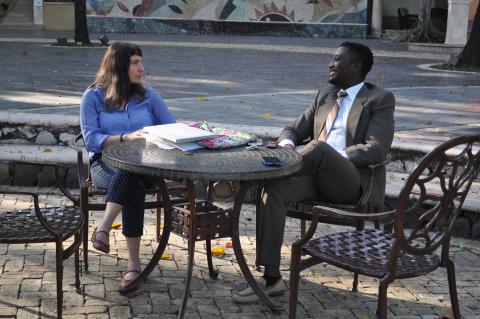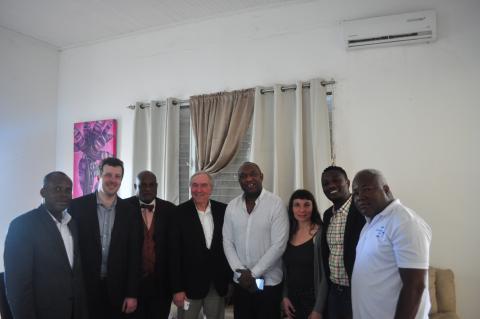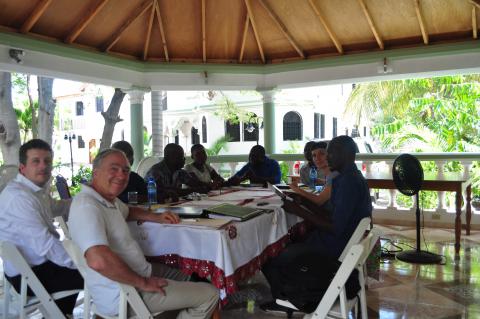 A new Canadian mission took place from April 4 to 11, 2018. The mission consisted of Guy Drouin, p.d.g. from Biothermica, Guillaume Lacroix, director of Biothermica and Lydie Servanin, vice-president of Terre des jeunes.
Several important meetings took place during the mission, in particular with the representatives of the town hall of Gonaïves, the Senator of Artibonite, the Ministry of the Environment, the Canadian Embassy and the Center de Facilitation des Investissements.
Working with the local Bioenergy Haiti team has helped advance the development and field study of the model district. Several stages are planned in the coming weeks and months, in the model district, in addition to daily cleaning, including a sampling of waste, a survey and awareness raising among the population and the establishment of a nursery.